About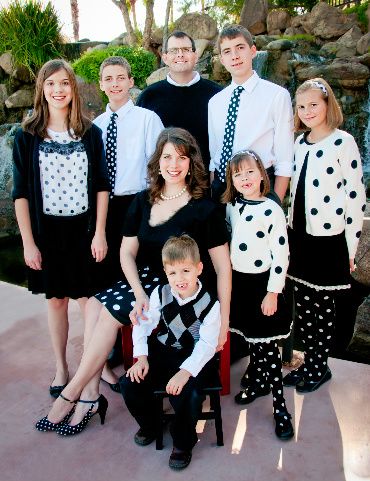 My name is Hildie. I live in Austin, Texas although I was born and raised in Detroit. I am a collector of hobbies, a learner of the obscure, a laugher at the world.
I am smart. I am sarcastic. I am sassy. But if I were just those things I would be a brat. I am also kind, creative and cheerful. But I've got to vent, man, and this blog is my place for that. Mostly I like to tell it like it is. I believe that being true and honest is essential to happiness (But not totally honest. Because that could get a little gross.) I don't want to give you a veneer of perfection because, well, I hate when people do that. Despite the fact that we're wearing matchy clothes in that picture up there.
Most of the things I do revolve around my family and my house. It's somewhere between a cozy collection of noisy hatchlings and a swarm of stinging insects; hence the name of my blog.  My philosophy is that the more things you know how to do around your home, the happier you'll be.